If you ask the most successful people in business today and they will tell you, they didn't get there by themselves.  They had someone they looked up to and counted on as a mentor.  Majority are still working with a mentor to hold them accountable and help them not make some mistakes by making a decision based on emotion.
We suggest you find a mentor so you can soar higher than you ever could on your own.
A mentor is invaluable for several reasons:
A mentor has been through what you will be experiencing.   They typically have already accomplished their long-term goals in order to help you along the way. . If your dream is to become an International Speaker, professional athlete, a successful designer, it only makes sense to find someone that has accomplished that same goal.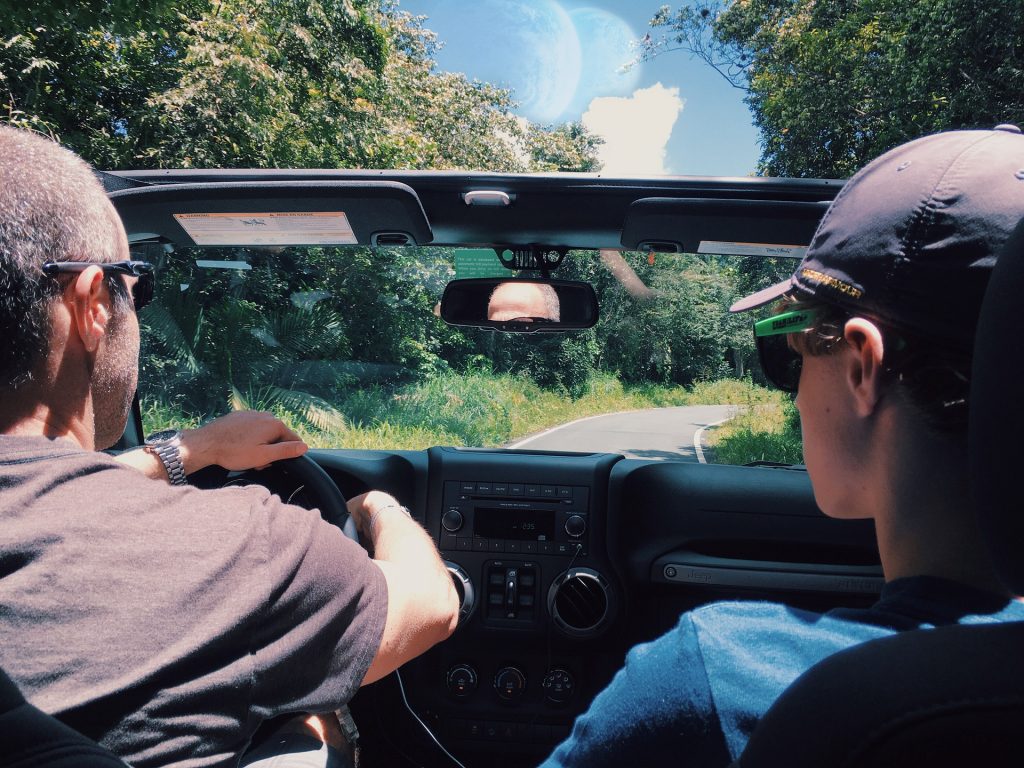 They are not guessing or speculating they know the facts to help you through.
You will have a Guide.  They can tell you where to step and where not to step in order to complete the goals you have in place.   A great mentor is real and will stop you from making serious mistakes.  You can have all the want to and enthusiasm in the world but you are limiting your success if you take any wrong turns.
They have tools in their toolbelt.   They are aware of tools and tricks of the trade to make your learning curve so much less and take less time.  They know the skillsets it is going to take to move you along to success much faster.   Using a mentor helps you learn from their experience rather than failure.
Mentors Know People.  This will give you access to their pool of professionals to again get a quicker result knowing the right people.   The old term it's not what you know it is who you know.   A mentor can make the right connections.   This also opens the door for opportunities that could never have been afforded to you.
Finding a Mentor 
Having a mentor has many benefits! However, the obvious question is how to find a mentor.
Reach out to the experts in your field. Start out at the very top.
Search Google or use the website below. There are websites that connect mentors with those looking for a mentor. www.findamentor.com. There are many other options available.
Show your commitment.  Being a mentor can be time consuming so don't waste their time and their skills.
Set the World On Fire.
Finding a mentor will make it possible for you to achieve success quickly and smoothly. A mentor will help you take advantage of the best opportunities and avoid the detours of failure. If you don't have a mentor, find one today.
MCA is a third party debt collection agency that has been in constant business since 1950.  We are rated A+ with the Better Business Bureau and we pride ourselves on excellent customer service along with delivering great recovery rates.  There is no cost to you unless we collect!  Why not try and re-coop some of your past due accounts with no out of pocket expense?