Business Tips for Saving Money in 2017
What Business Owner isn't looking for ways to save money in the new year? Free Software:  Take advantage of  Download.com and you can trial run or many times for free try different software to save you time and money.  You can also check out the site of the software manufacture to see if they offer a free version.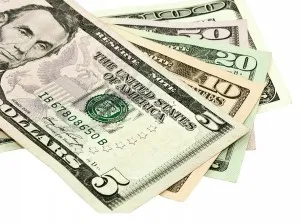 Virtual or Work from Home: With the cost of a lease or building build outs up the 100,000's or more with long term leases.  There is so much less risk with building virtual teams.   It is also the perfect way to test an area.   This is always the ideal way for an entrepreneur to start a business.   Collection Agency Why spend endless time and money trying to collect on bad debt.   Start off with an A+ BBB rated Collection Agency and have them ready to collect on any unpaid debts.  Make sure you use one where you only pay if they collect.  Check out family owned MCA Collection Agency.   Office Overhead Use refillable printer ink cartridges.  This is a way to save hundreds of dollars in an office where you print on a regular basis.  You may want to check out inkforyourprinter.com  Also purchase recycled paper it is less cost and saves the earth.   Be Prepared Purchase the RIGHT insurance.   This is the place to invest in order to protect your future.   This is one area of business you don't want to sacrifice for the best.   Payroll Services Shop around as this is an area you can save a lot of money.  Compare apples to apples because typically there are so many little hidden fees you are not aware of.  You may want to check out this company as they tend to go above and beyond for their clients.  Rapp Payroll.    
MCA is a third party debt collection agency that has been in constant business since 1950.  We are rated A+ with the Better Business Bureau and we pride ourselves on excellent customer service along with delivering great recovery rates.  There is no cost to you unless we collect!  Why not try and re-coop some of your past due accounts with no out of pocket expense?